Welcome
Qualified. Professional. Industry Leading. Commercial Appraisals for Insurance Purposes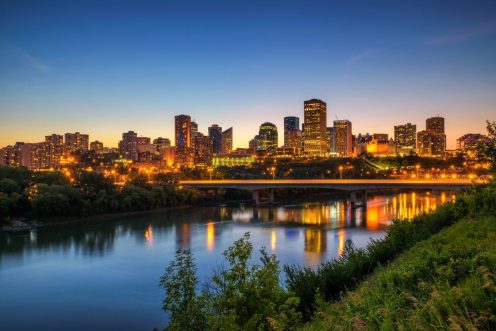 About Our Company
Gardiner Appraisals is located in Edmonton, Alberta, and has been providing commercial appraisal services to clients across Western Canada for over 40 years. We are a forward-thinking, industry leader specializing in appraisals for insurance purposes.
A qualified insurance appraisal is essential to proper assessment, and in turn, adequate insurance. We are in regular contact with property managers and brokers to ensure your appraised value is kept current and ready for your upcoming renewal.
Our reports are fully compliant with governing regulators. In addition, we maintain memberships in good standing with applicable professional organizations. Professional commitment and growth is of the utmost importance to our long-term vision.
Our dedication to excellence and client focussed approach has established Gardiner Appraisals as one of the most trusted names in the industry. We thank you for your consideration.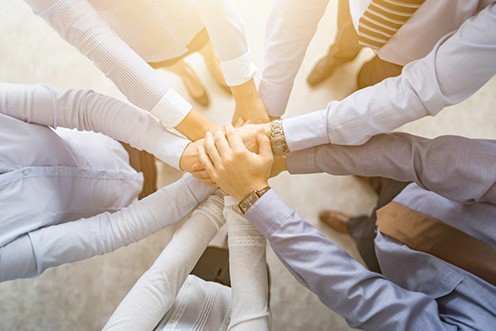 Why Choose Us
✔ Reports accepted by all insurance companies
✔ Independent, unbiased reporting
✔ Local clientele
✔ Free annual updates / Automatic update program
✔ Competitive rates
✔ Quick turn-around time
✔ Canadian owned and operated
✔ Top team of appraisers, including an Accredited Commercial Appraiser of The Appraisal Institute of Canada, (AACI, P. App)
✔ Professional Memberships: