Services
Qualified. Professional. Industry Leading. Commercial Appraisals for Insurance Purposes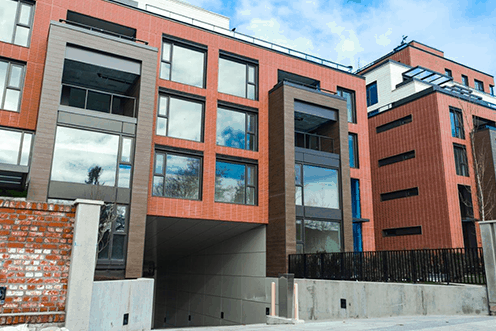 Appraisals for Insurance Purposes
Should your property suffer an insurable loss, a current insurance appraisal provides a clear path to prompt payment from the insurance company. It is the responsibility of the insured to prove the loss. An insurance appraisal enables you to rebuild without unnecessary delay.
The final estimate of value is indicative of Replacement Cost New plus the additional services and fees associated with an insurable value, such as, but not limited to demolition, debris removal, and professional fees. The definition of Replacement Cost New, as calculated in our reports and in so far as insurance is concerned is: the cost to construct a similar structure with like type and quantity of modern materials, taking into consideration any by-law endorsements and building codes that have been enacted since initial construction.
We are experts in costing and can help save you money. An insurance appraisal reduces the higher premiums related to being over-insured, and alleviates the potential devastation of being under-insured. Our estimates are well-supported by local market data and highly indicative of real-time construction costs.
If in a co-insurance clause, a qualified appraisal is essential to ensure proper coverage. If underinsured while in this clause, the results could be financially shocking. These losses can be prevented by an up to date insurance appraisal.
We specialize in commercial properties, including condominium complexes, industrial and retail centres, educational centres, places of worship, and much more.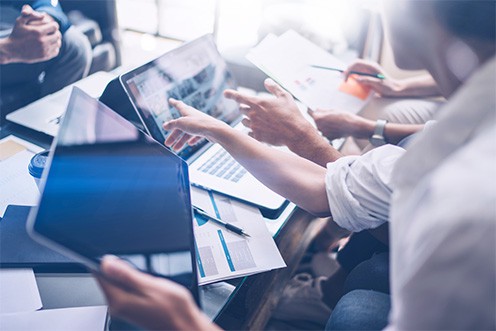 Standard Insurable Unit Descriptions
Standard Insurable Unit Descriptions are intended for Condominium Corporations, as required by the Alberta Condominium Property Act effective January 1, 2020.  Corporations should adopt a description no later than their 2020 insurance renewal date.
The intended use of a Standard Insurable Unit Description is to provide owners with the account of the notional fixtures and finishing considered standard or unimproved among residential unit interiors.  The corporation is required to insure these items at Replacement Value; individual unit-owners are typically responsible for arranging additional insurance for their unit's upgrades, betterments and improvements.
We prepare the description in consultation with the corporation, and provide the corporation an ability to make adjustments at anytime.  Gardiner Appraisal's role in creating the desciption includes:
Providing a professionally developed structure that has undergone full legal review to ensure Act compliancy.
Recommending contents that we believe would best represent a standard unit.
Inserting contents into an organizational structure that is concise and easy to follow.
Please contact us for plans and pricing.  Thank you for your consideration.